Let us help you make your clinic the best that it can be!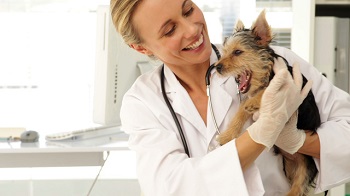 Being a veterinarian and a business owner:
What would it look like if you enjoyed coming to work each day as the owner of your veterinary practice? Do you feel overwhelmed? Are you reaching your financial goals? Are you constantly dealing with "people problems"?
Working with Strategic Veterinary Consulting, you will:
Reconnect with your WHY for becoming an business owner
Improve your business literacy, and your understanding of how businesses work
Develop a better understanding of your financial statements, which are the lab reports for your business
Learn how to alter your business treatment plan based on what your financial statements are telling you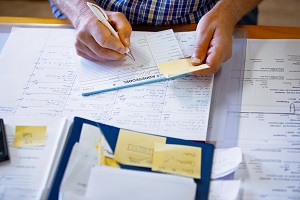 How much business training did you get in Vet School?
Probably not a whole lot. So, where do you turn for help? Whom can you trust to give you practical and good advice? Who will be there to hold your hand when you are facing situations you've never faced before?
Strategic Veterinary Consulting can help you with:
Taking out a Loan: starting/purchasing a practice, remodeling your building, major equipment purchases
Managing Inventory: more than just ordering smarter, it's about getting your numbers where they need to be.
Organizational Health of your Practice: improving protocols, practices and systems to make your business healthier and profitable.
Growing and Developing Your Team: Getting the right people in the right positions, coaching and training them, and leadership development
Don't put this off for another week, or another month, or another year. Take control of your future today!